---
Top 10 Reasons Stopping India From Getting Olympic Medals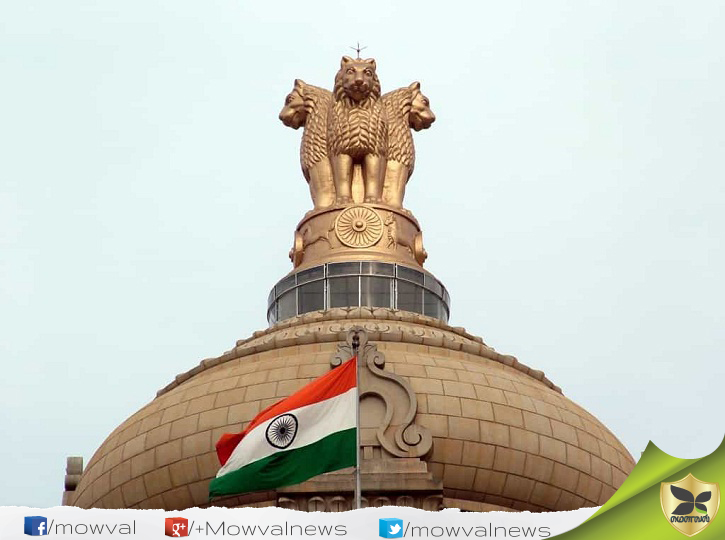 There are lot of hot discussion going on around India and the world about why India isn't able to perform well in Olympics. To answer that question we have analyzed and prepared top 10 reasons why "Why can't Indians win more Olympic Medals"?
10Gross Domestic Product (Economic Performance of the country)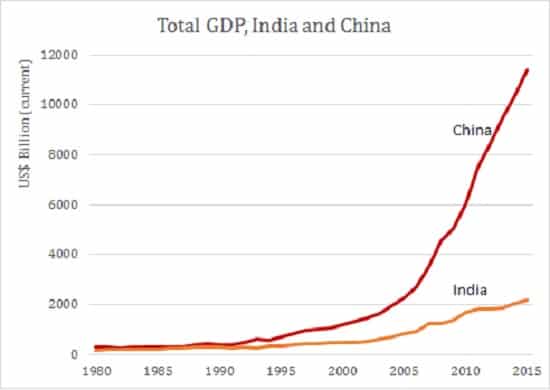 India is a country with the second largest population (100 crores) but only the seventh largest in area. China's area is 9,596,961 km² vs India's 3,287,590 km². So the population pressure on china is less than that of India.

Add to it the fact that china is economically far better off than India. China's GDP is almost 3 times that of India.

So they can spend much more on strengthening their infrastructure for various games and sports.
9Not Concentrating on the Games where we most likely to get medal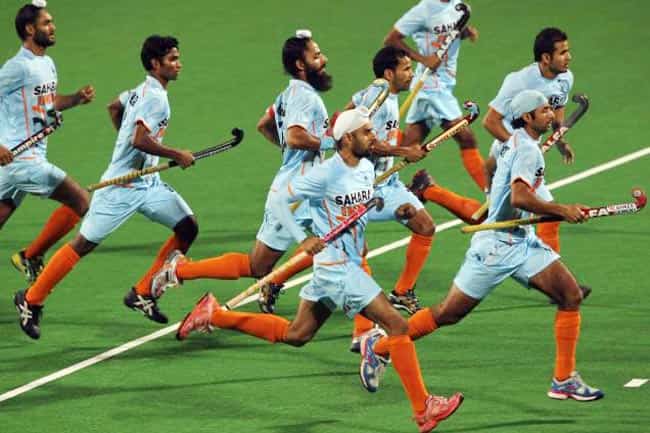 From 1928 to 1980 Indian hockey team won 11 medals but after that they couldn't make good progress there. Why? Because we missed to concentrate or spend money on the games we already well versed.
8Lack of Sponsors for sports other than cricket

If you're from south India, you may know "Kutraleeswaran" who have done Guinness Record in Swimming and other records at the age of 13. But, now he changed his profession and working USA as engineer. Because, No one come front to sponsor for swimming sport as he needed to travel around the world to participate in different competition.

In most other countries, such a promising young talent would have been nurtured in to a future Olympic Champion, but you can't expect that in India.

Dear Sponsors and corporates,

You're giving gifts and loads of money after winning the medal, why can't you do that while they are practicing. If so we would have got more medals

We should encourage more women to participate in sports. Please have a look at gender wise medal distribution for China and USA at 2012 Olympics. Women have more than 50% of total share of medals. China has almost 52% female participants whereas India has almost 40% women participant which is significant but not quite sufficient.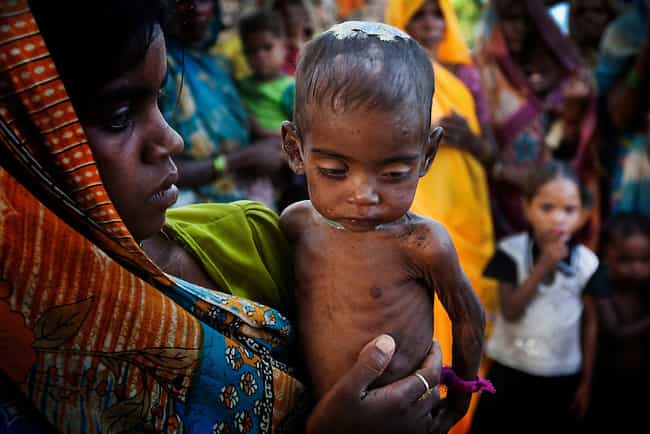 In India around 195 million people are undernourished while china has close to 130 million undernourished people. India has around 20% of children below 5 years who are acutely malnourished and 43% children who are underweight. We are losing our potential to malnutrition.
5Lack of support from Government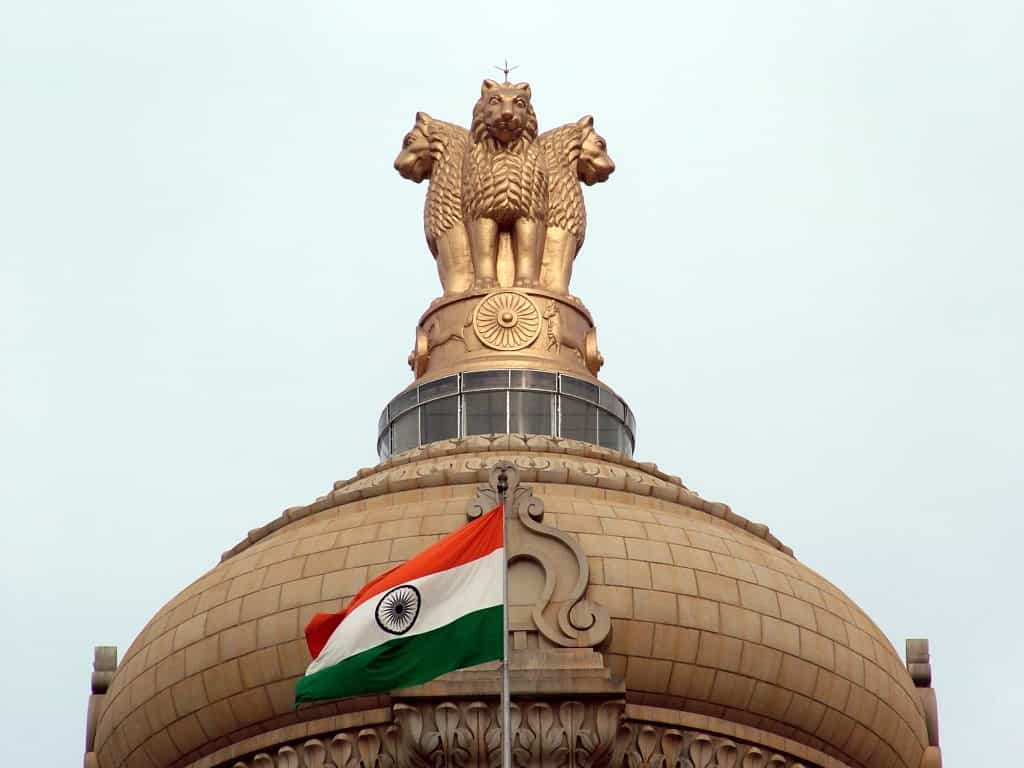 Indian officials at Rio provided no water for Marathon runner Jaisha because of that she fainted after reaching finishing line. Every 2.5kms, runners of other countries were given water, biscuits at their country desk but Indian officials just had India's name on it. Even when she fainted only Rio officials came for help but Indian official's doctor was not seen.
4Lack of encouragement from parents

Parents don't want their kids to get a gold in the Olympic Games, rather want them to get top ranks in entrance examinations. My neighbor's kid is brilliant at running. He wants to pursue his career in it but was asked to concentrate on JEE foundation. He is in his seventh grade, by the way.

"Every Indian parents wanted a son like BHAGAT SINGH, but not in their own house"

3 No lifetime guarantees of salaries and pensions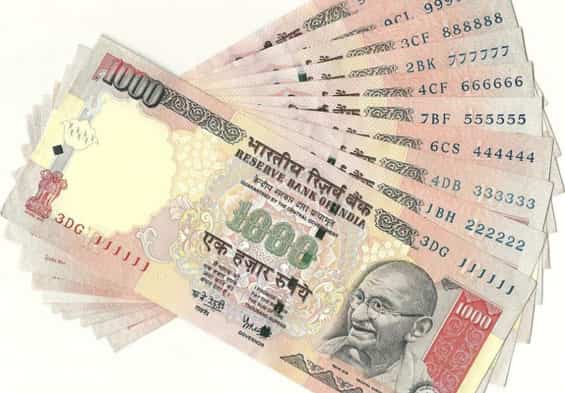 No lifetime guarantees of salaries and pensions to the chosen few, so they can dump everything else and focus on performance alone.
2Poor Infrastructure and facilities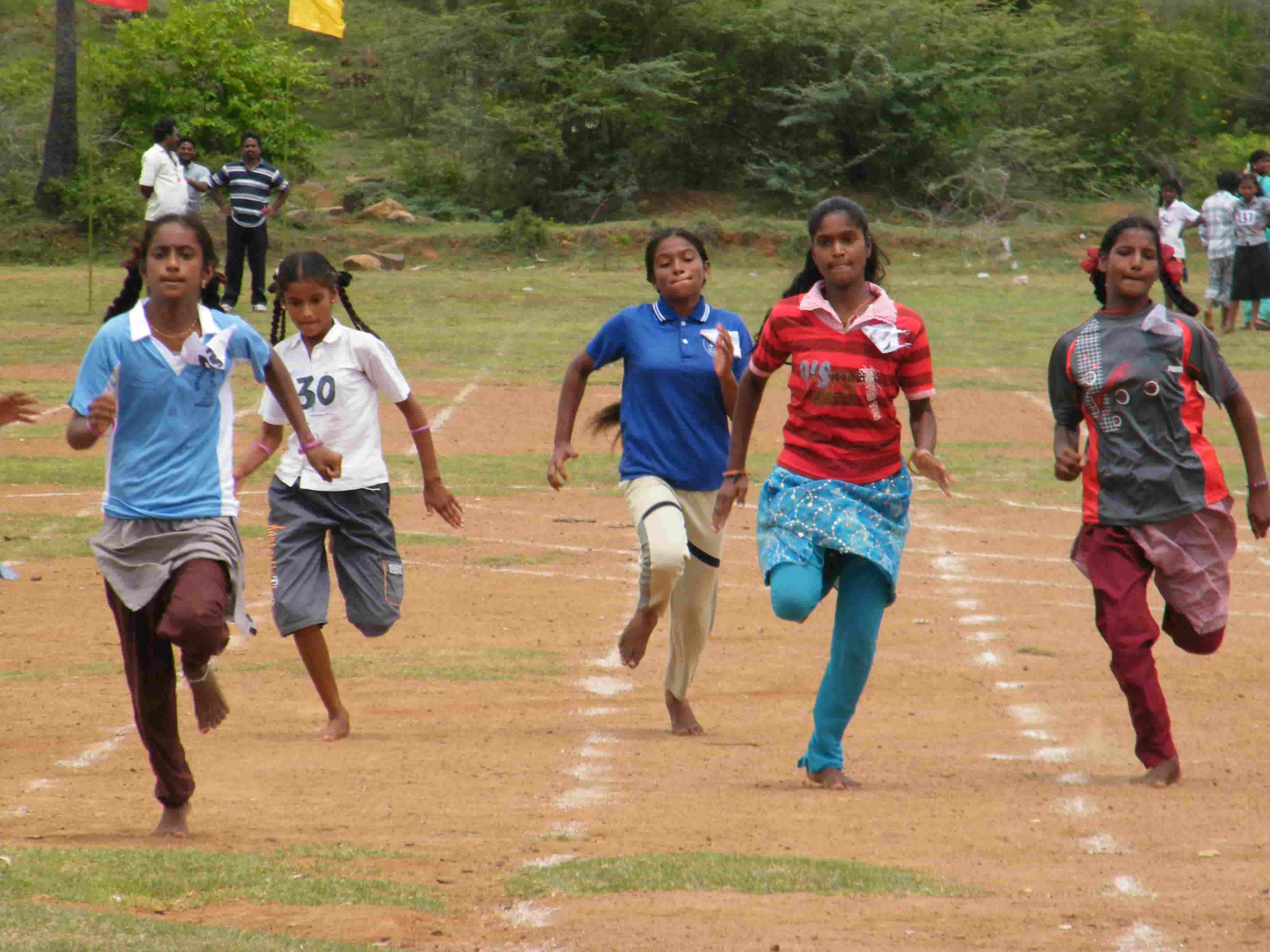 Other than India most of the countries spend millions of dollars for a single medal but India is not doing so. Indian racewalker Manish Singh does two part time jobs to survive, how he can win medals without full-fledged practice? Like Manish Many people are around.

There is no encouragement from school or college as most of the PT period was taken for other classes not for sport.
1Games in which we excel are not in Olympics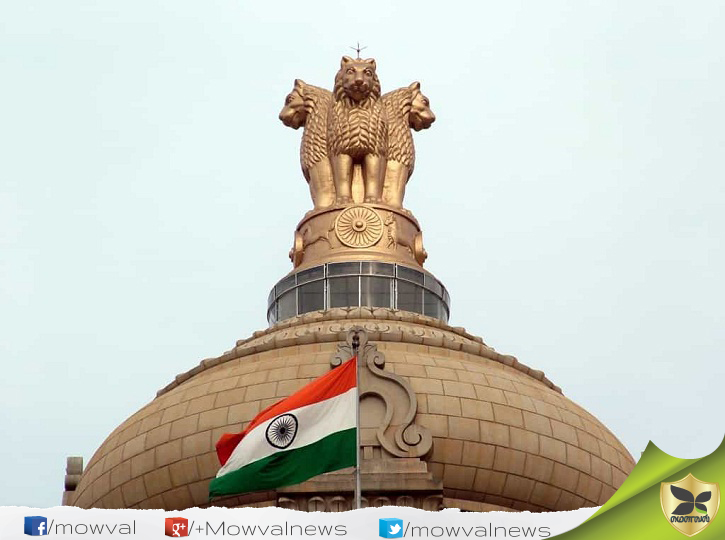 Kabaddi: A sure gold as India won all the Kabaddi world cup so far (2004,2007,2010,2011,2012,2013,2014) in both Women's and Men's category.

Snooker: Pankaj Arjan Advani (The Prince of India) is an Indian professional player of English billiards and former professional snooker player. In recognition of his achievements, the Government of India has bestowed several awards upon Advani—Arjuna Award in 2004, Rajiv Gandhi Khel Ratna in 2006, and Padma Shri in 2009.He has achieved a hat-trick of hat-tricks in English billiards, holding the World, Asian, and Indian National Championship titles simultaneously, in three different years: 2005, 2008 and 2012.

Chess: You might have guessed by this time why I brought this game into the list. Confidently India can shout that Viswanathan Anand will bring a gold medal for India.

Cricket: if they include Cricket in 2020 Olympic, now itself we can bet to anyone, India won't return without a Medal.