---
Top 10 Most Liked Youtube Videos Of All Time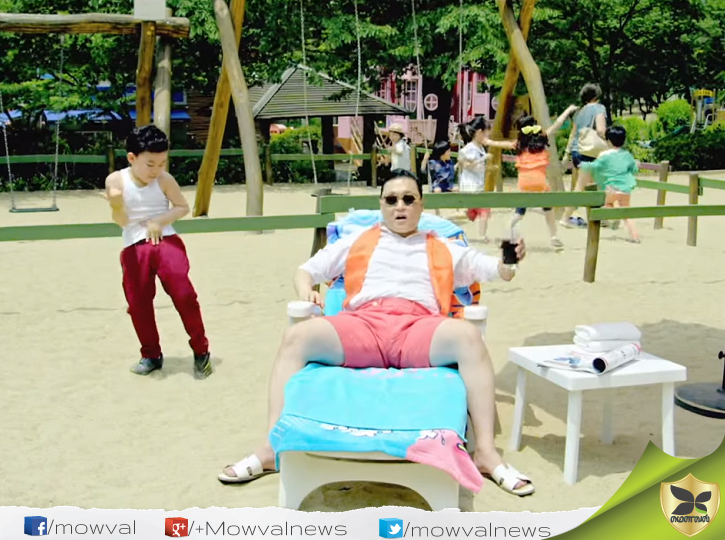 Decade ago, we used to wait for a long time before the TV for watching our favorite TV shows. As technology is growing in a lightning speed, Internet users also increased drastically. Now people spending most of the time on the Internet and enjoying videos in Youtube and Social Networks.

Do you ever thought what are the most liked Youtube Videos?

Then this Top 10 list is absolutely for you. We have prepared the list of videos which is viewed by Billions of people around the world as of August 2016.

After Money, Music is the only thing loved by all people. You'll understand why I mentioned this when you watch this list. Here we go!

LBB (Little Baby Bum) is No#1 educational Youtube channel who creates 3D animation videos for Kids." In August 9, 2014, they have uploaded the video named "Wheel on the Bus" .With over 1.53 billion views, "Wheel on the Bus" is the tenth most viewed video of all time and the most viewed non-music video of all time.

Do you have children? If so you shouldn't miss this video.

Click Here to see "Wheel On The Bus" Video

9Masha and the Bear (Маша плюс каша)

In 2012, January "Get Movies" Youtube channel uploaded a story based animated video named "Masha and the Bear" and it has 1.53 billion views as of August 2016. In this top 10 list "Wheel On The Bus" and "Masha and the Bear" are the only two non-music that went really Viral as other videos are Music videos.

Click Here to see "Masha and the Bear" Video


8Bailando ( English Version)

In 11 Apr 2014, Enrique Iglesias Youtube channel uploaded music video named "Bailando" gets 1.54 Billion views and occupies 8th position in our list.

Click Here to see "Bailando" Video

In 22 March 2015, "majorlazer" Youtube channel uploaded music video named "Lean On" gets 1.55 Billion views and occupies 7th position in our list. This video was filmed in ND Studios, Karjat, Maharashtra(India).

Click Here to see "Lean On" Video

In 18 August 2014, "Tayler Swift" Youtube channel uploaded music video named "Shake It Off" gets 1.58 Billion views and occupies 6th position in our list.

The song won Favorite Song at the 2015 People's Choice Awards, and also received nominations for Record of the Year, Song of the Year and Best Pop Solo Performance at the 2015 Grammy Awards.

Click Here to see Shake It Off Video

This is the second song listed here from "Tayler Swift" . In 10 November 2014, "Tayler Swift" Youtube channel uploaded music video named "Blank Space" gets 1.70 Billion views and occupies 5th position in our list.

Click Here to see "Blank Space" Video

This is one of the famous song from Canadian Singer Justin Bieber. "Sorry" is a plea for a chance to apologize to a lover, with Bieber asking forgiveness and a second chance to redeem himself. In 22 October 2015, "JustinBieberVEVO" Youtube channel uploaded music video named "Sorry" gets 1.71 Billion views and occupies 4th position in our list.

Click Here to see "Sorry" Video



In November 19,2014," MarkRonsonVEVO" youtube channel uploaded music video named "Uptown FunK" and went viral even still this is 3rd most watched music video in Youtube. Even though it received several critics about its similarity with popular music from the 1980s. It won both its Grammy Award nominations for Record of the Year and Best Pop Duo/Group Performance.

So far this video viewed by 1.78 Billion people.
Click Here to see "Uptown Funk" Video



In 6 Apr 2015, Youtube Channel "Wiz Khalifa" uploaded music Video "Seey you again" and viewed by people at lightning speed and so far it viewed by 1.94 Billion people. Almost 50 % of the World. Don't Miss it.

Click Here to see "See You Again" Video



By this time you would have already seen this Video because it is popular across the Globe. This is the one and only music video viewed by 2.62 Billion people in Youtube's History. What is so special in that song? We don't know too…………

Do you know what is mean by "Gangnam" ? it is an area in South Korea.
Click Here to See "Gangnam Style" Video