---
Top 10 Fastest Cars In The World
Car can be described best as a representation of human engineering. From the school days itself we used to dream like owning a fastest car and trying to reach a school or college in a lightnening speed.When we grow up, we comes to know that owning abike itself is a greatest achievement.Okay,Even we work as techie at some software firm, when we look for cars generally we consider performance and milage as a important things while we buy car.Still some people exist to buy a fastest car because they love car and its speed sometimes it thrives to kill the people like famous hollywood actor Paul Walker.

"If one day speed kills me, don't cry, because I was smiling" – Paul Walker

After analyzing various cars around the world and finally we got them up.
10ASTON MARTIN ONE-77 - 220 MPH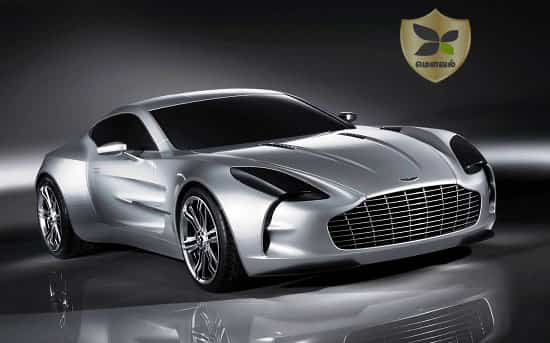 This car can speeds maximum upto 220 MPH.Built by the British Manufacturer Aston Martin, the One-77 is the most extreme and fastest road-going Aston to ever be created. It shares a similar layout with regular Astons you see on the road, but the One-77 is a completely different beast which sports a 7.3-Liter V12 Engine producing 750 HP and 800 lb-ft torque. A total of 77 cars have been produced and apart from its performance, the vehicle is primarily known for its jaw-dropping good looks. The vehicle has a top speed of 220 mph and can easily accelerate from zero to 60 mph in 3.5 seconds.
So you all see the complete list of fastest beasts,Which you gonna select is on your hand.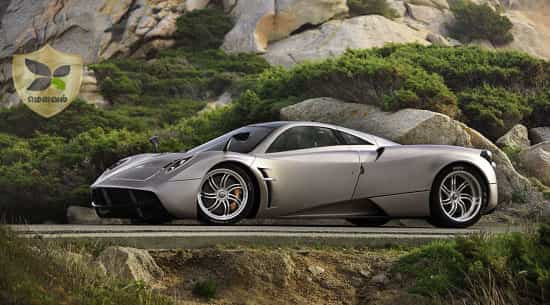 This car been developed by Italian car company in a short span of time back in 2009.This company not only provides fastest cars also provide best in class designs and stylish outdoor looks.
This car can speed upto 230 MPH.It comes equipped with a large and power Twin-Turbo V12 6-Liter Engine that can easily produce a whopping 738 lb-ft of torque and 730 horsepower. You can buy it for €900,000 to €1,000,000.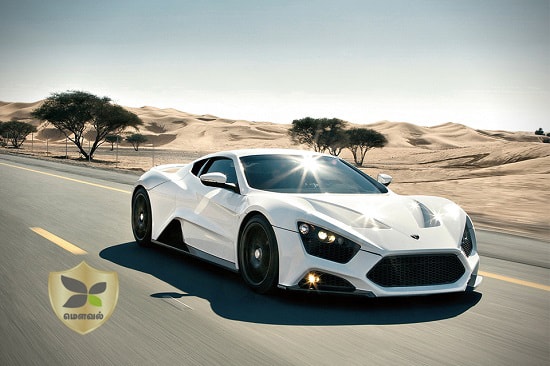 Manufactured by the Danish company Zenvo, the ST 1 is a high-performance supercar hand-made by a small team of workers. It is the company's first ever supercar model and was introduced back in 2009. The vehicle easily dishes out a max speed of 233 mph and has the ability to accelerate from zero to 60 mph in a mere 3 seconds.
It comes equipped with a 6.8-Liter V8 Engine and generates an impressive horsepower of 1,104 and torque of 1,050 lb-ft, enabling the vehicle to reach 0 to 200 mph in only 8.9 seconds. It also has great features, such as telescopic steering wheel adjustment and a keyless-entry system and is available for a price tag of €660,000.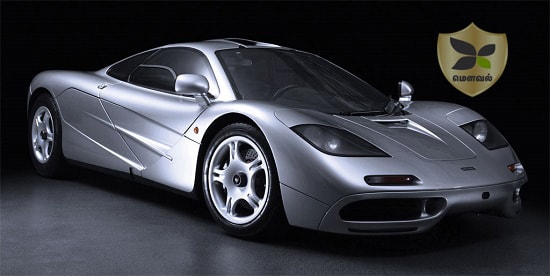 This car deserves 7th place on our list even this was made before 23 years from now.Equipped with a 6.1-Liter BMW M V12 engine, the supercar produces 670 Horsepower and peak torque of 520 lb-ft, enabling the vehicle to accelerate from zero to 60 in just 3.2 seconds. The overall design of the vehicle is also impressive and has great aerodynamics to ensure maximum speed and performance. In a period of 6 years, a total of 106 McLaren F1 vehicles were produced. In 2013, chassis number 066 was sold for a record price of US $8.47 million.

6KOENIGSEGG CCR – 242 MPH
This company's car enters into the list once again with its KOENIGSEGG CCR model that is a mid-engine sports car that also for a short period of time held the 'world's fastest' title before being vanquished by the original Bugatti Veyron.
The car comes equipped with a large and powerful 4.7-liter V8 Engine that is capable of generating 806 hp and 920 lb-ft torque. According to manufacturer estimates, the vehicle can zoom from 0 to 100 km/h (62 mph) in 3.7 seconds and can complete a standing quarter mile of 9.7 seconds at 146 mph.
The maximum speed of the car is 242 MPH.
5SSC ULTIMATE AERO – 256 MPH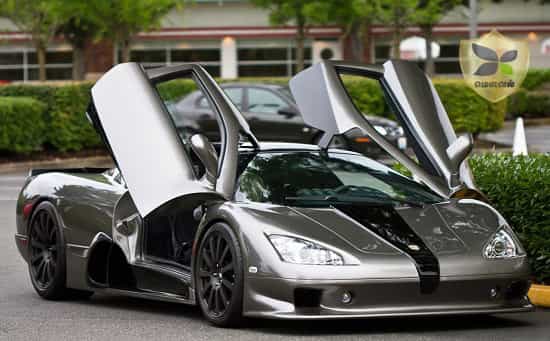 This SSC ULTIMATE AERO is produced by North American company and been fastest production car for three years (2007- 2010) and deserved World records.
Even the company new to the automotive industry but blown all companies by making superfast cars.
The vehicle comes equipped with a 6.3-Liter Twin-Turbocharged V8 Engine that is capable of generating an impressive horsepower of 1,287 and torque of 1,112 lb-ft.
It has a top speed of 256 mph, just 1 mph less than the GT9-R! Nevertheless, with its best in class of an engine the vehicle can easily hit 200 mph in under 16 seconds, which is quite reasonable for a car that is available for only €550,000.

The car is faster than the original Bugatti Veyron, but slower than the SuperSport model.
This car have great engine which enables the vehicle to produce an impressive horsepower of 1,120 and torque of 910 lb-ft.
This massive engine enables the vehicle to reach top speeds of 257 mph and also gives it the ability speed from zero to 60 mph in just 2.9 seconds, and accelerate from halt to 190 mph in under 16 seconds.

3BUGATTI VEYRON SUPER SPORT – 268 MPH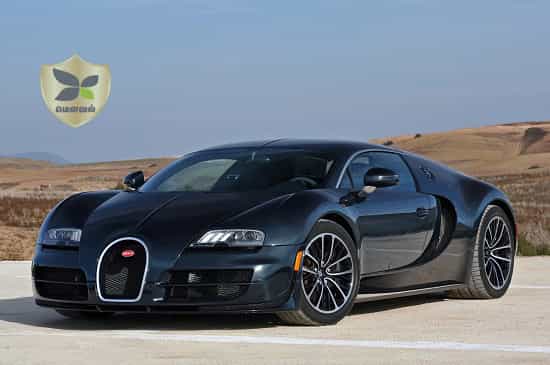 BUGATTI VEYRON was the first fastest car in the market by crossing speed limit over 250 MPH and been at first place for many years and received "World Guinness Records".
This car capable of generating an impressive torque of 1,106 lb-ft and horsepower 1,200 HP, enabling the car to go from zero to 60 in 2.4 seconds.
You won't feel that you are riding 250 MPH when you're driving VEYRON because of very comfortable and costs up to E 1.3 Million price tag.

2HENNESSEY VENOM GT – 270 MPH
Let's see world's second fastest car where it got only 3 MPH less when compared to KOENIGSEGG AGERA R.Whoever sees this car at first time,they intend to belive this is really a beast why because of complex design and its look.It got a maximum speed of 270 MPH.
The Venom GT is capable of generating an outstanding and dazzling horsepower of 1,244 and torque of 1,155 pound-feet.
Hence enabling the car to fly from halt to 62 mph within 2.8 seconds only and accelerate from zero to 200 mph in 14.51 seconds (all thanks to the intercooler upgrades and single-clutch shift system to ensure faster shift times).
This car costs upto US 1.2 MILLION which is realtively cheaper than KOENIGSEGG AGERA R but dazzles with great interior and relatively same speed.If we want to really know which one is best racing car we have to check when the two cars race.

1KOENIGSEGG AGERA R – 273 MPH
Although Koenigsegg isn't a famous company like Bucati,Ferrari they managed to develop their market in short span of time by beating so many supercars in the automotive industry.Agera R model is a perfect example of superfast cars by hitting all the cars to back over the speed of 273 MPH.This is the fastest car in the world as of today.
This beast car is capable of generating an impressive 1200 pound-feet of torque and horsepower of 1140.Hence enabling the vehicle to zoom from halt to 60 mph within less than 2.5 seconds and reach speeds from 0 to 186 mph within 11.7 seconds (a world record).Getting this beast isn't that easy.You have to spend E1.1 Million to own this superfast car.