---
Top 10 DMK Election Manifesto 2016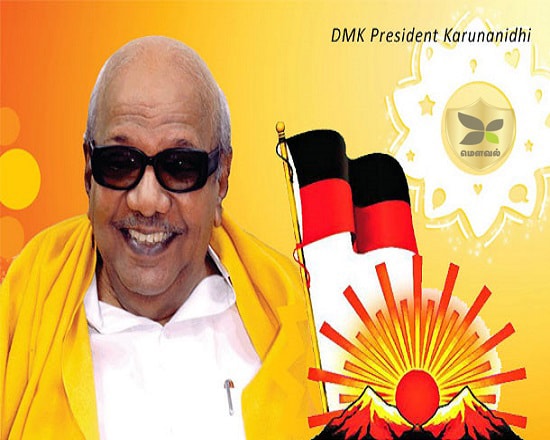 Here is the Top1 10 list of DMK Election Manifesto 2016 which released by Dravida Munnetra Kazhagam for legislative assembly election.
First generation graduates to get first preference for government jobs and Employment camps in all districts. By end if 2016, "1 lakh new job opportunities will be created " DMK says.
9Efforts to revive Jallikattu
Jallikattu being banned by central government and immense efforts will be taken to revive.
Price of avin milk is around 50 rupees per litre which is surely high price and cannot be afford by poor people. By taking this as a consideration D.M.K will reduce the price to 7rs/litre.
7New pension scheme will be scrapped for government employees and teachers
Social service faculties who lost the jobs during A.D.M.K ruling period, will get their job once D.M.K become ruling party. New pension scheme will be scrapped and old pension scheme to be restored. Also salary will be increased for Government employees.
6Maternity leave to be increased to nine months
Currently, Maternity leave for women government employees were 6 months and that will be increased to 9 months. New insurance scheme to be established for mother and child to protect them by paying medical charges when it is required.
5Get Smart ration card in 15 days.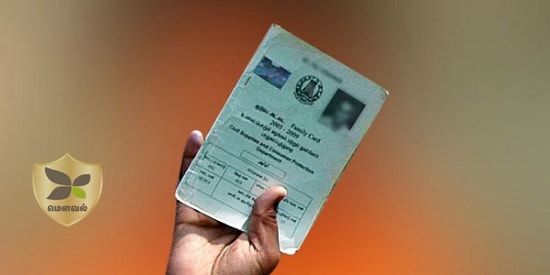 Smart card to be issued within 15 days for those who do not have a ration card. Anna Unavagam to be established to serve food at lower cost which is affordable by poor people. 20 kg free rice per month scheme.
4Uninterrupted electricity to be provided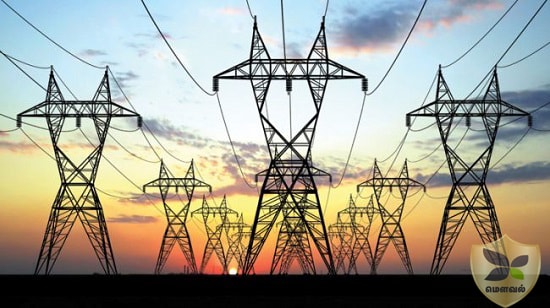 Electricity production to be enhanced and uninterrupted electricity to be provided to the TN people.
3Education Loan will be paid by Government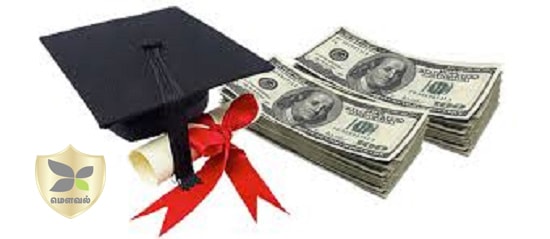 College Students who bought education loan for their education and don't have a job, Don't worry, Government will pay the education loan. Also planning to provide 16 lakhs laptops to students with 10GB 4G/3G free net connection. New medical colleges in all districts.
2Fishermen's problem will be resolved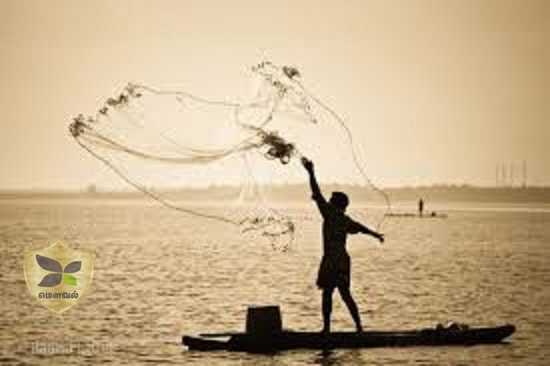 The brand nee crisis manage center will be formed to solve the fishing problem between Srilanka and India.
DMK says they will ban liquor in Tamilnadu if Tamilnadu people give the opportunity to rule. Also alternative employment opportunity will be given to workers who currently work for TASMAC without losing experience.