10 secret tips to save money that only few people know

You may know 'n' number of ways to earn money but for saving? Every richest person on the earth knows how to manage their money and how to spend it wisely. Saving is one of the key factor that makes the difference between common man and rich man. By reading this article, we're are 100% sure that you're going to save minimum 1000Rs from next month.
10Open Savings A/c in Bank offering highest interest rate

Now banks are offering highest rate of interest for the money you're saving on your Savings Account. HDFC offers 4% per annum and Kotak bank offers 5% per annum.

How the savings account interest is rates are calculated?

As per the new RBI mandate, interest on savings account is calculated on a daily basis based on your closing amount. The interest accumulated will be credited to your account on half yearly basis or quarterly basis depending on the savings account type and the bank's rule. However, recently, the Reserve Bank of India has advised the banks to credit the interest on Savings Bank account on quarterly basis as it will be more beneficial to the customers.

Generally, the formula described below is used to calculate the monthly interest for a general savings account.

Monthly Interest = Daily Balance * (Number of days) * Interest / (Days in the year)

Assuming the daily balance is Rs. 3 lakhs and the interest on savings account is 4 per cent per annum, the calculation will work out as follows.

Monthly Interest = 3 lakhs * 30 * (4/100) / 365 = Rs. 986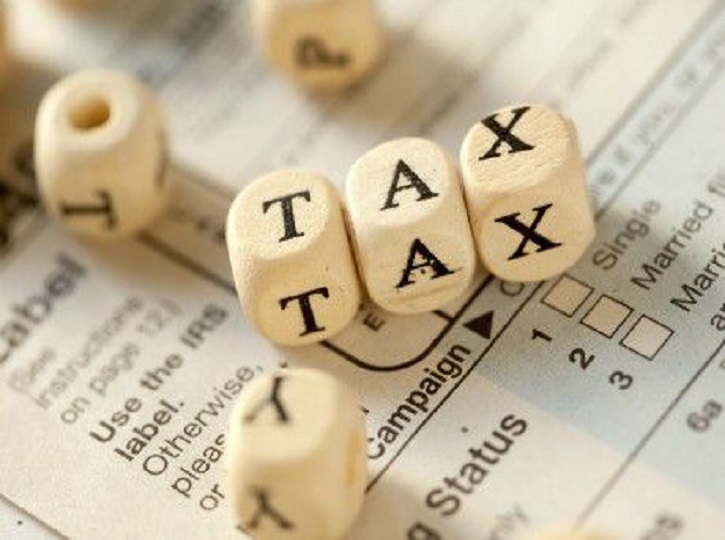 That is the favourite way of saving money for everyone. Everyone wants to earn more income but no one wants to pay income taxes.

Government keeps on introducing various ways of saving income tax but it becomes difficult to understand all the plans.

There are some investment options like PPF, NSC, and LIC premium paid and 5 years FD with banks & post offices are exempted from income tax up to limit of Rs 1,50,000 under sec 80C. You can also save tax on expenses like medical bill, daily travel expenses and mobile bills.



U/s 80C – Over all exemption is Rs 100,000/year(Investment in ELSS, PPF, NSC, LIC, Home Loan Principal etc)
U/s 80D – Over all exemption is Rs 15,000 (Rs 20,000 for Senior Citizen) (Health insurance for self, family, dependent parents)
U/s 80E – 100% interest on education Loan is exempted from Income Tax (Education loan taken for higher studies of self, spouse, children)


8Buy a Health Insurance Policy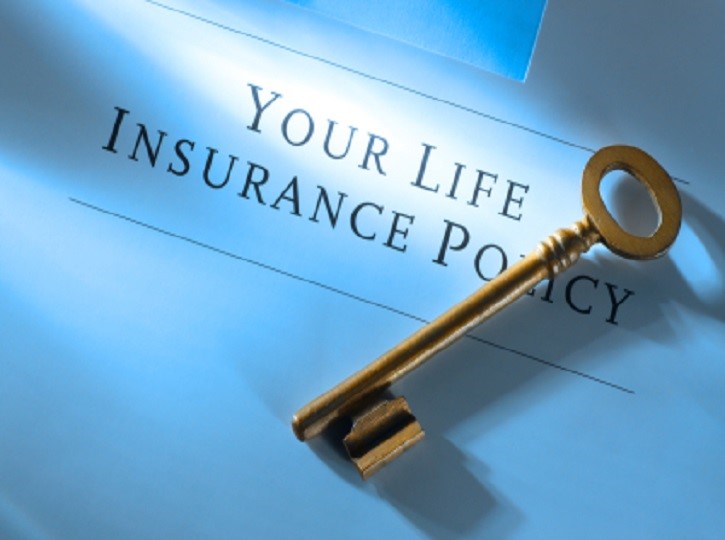 A question may arise in your mind. How it is possible to save money by buying a health insurance when you have to pay premium every year?

My dear friend, it's better to spend 10,000 per year on premium of a health insurance rather than paying a big money on treatment of unexpected hospitalization.

Money spent on premium of health insurance is the only money that I wish to get wasted. I don't want any ROI by going to hospital.

Diseases and accidents comes without an invitation. You may save couple of lakh rupees on hospital expenses in case of emergency.

Read – Top Health Insurance Companies in India 2017

Recently, every banks started to limits the ATM transaction per month. If you're not tracking the ATM transaction then you'll end up in paying charges. So try to avoid liquid cash as maximum as possible and start transacting with credit card.

Benefits of using credit card.

· Easy access to credit
· Building a line of credit
· EMI facility
· Incentives and offers
· Flexible credit
· Record of expenses
· Purchase protection
6Say No To Restaurant, Cook at Home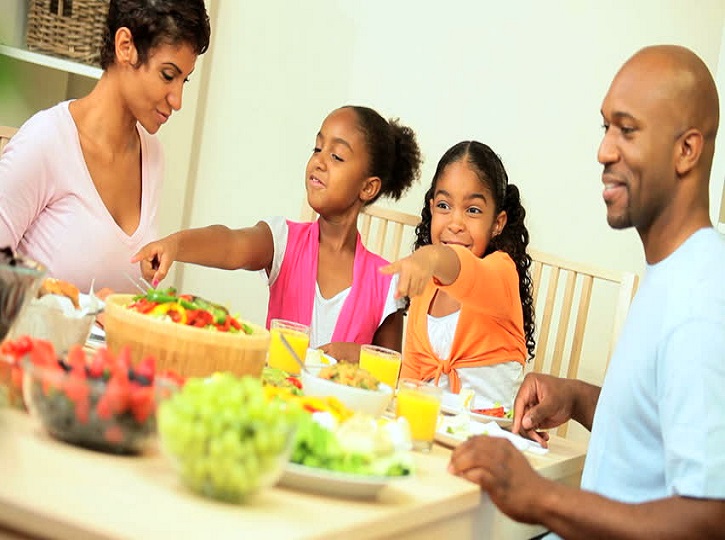 Since India became IT hub of the world where you can get anything done by spending small money, people started to follow the IT culture to dine out and Saturday parties. Sometimes is okay but not all the time. As the Indian announced GST on 1st April 2017, all the restaurants increased their prices and also the taxes.

"Not only you eating, GST too"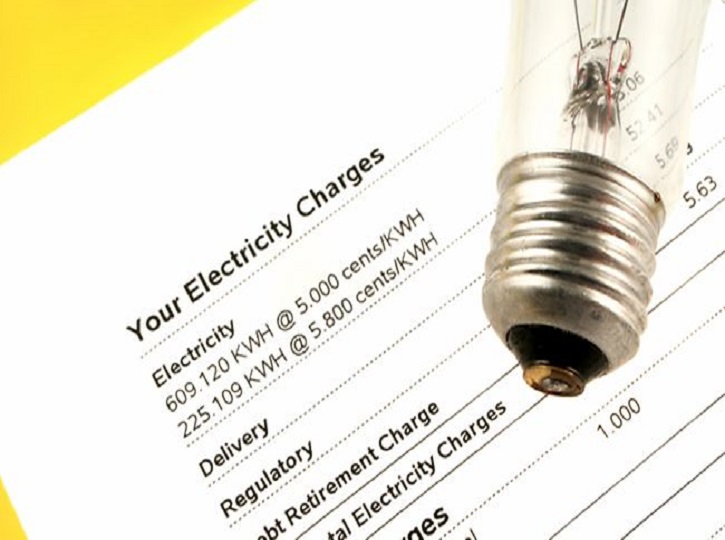 Think a moment, how many times you missed to pay your bill on time and you incurred late payment charges in a year? Try to pay your post-paid, credit card bills, electricity bills on time using Autopay banking facilities. Every bank including HDFC, CITI, ICICI offering autopay option and some banks even giving 1% cashback for registering that service.

Also always maintain minimum balance in your bank account, If you're not using that account go ahead and close it otherwise you'll incur charges. Do you know SBI expects to realise over Rs 2,000 crore from account holders as penalty for failing to maintain minimum balance in their savings accounts
4Make use of Referral bonus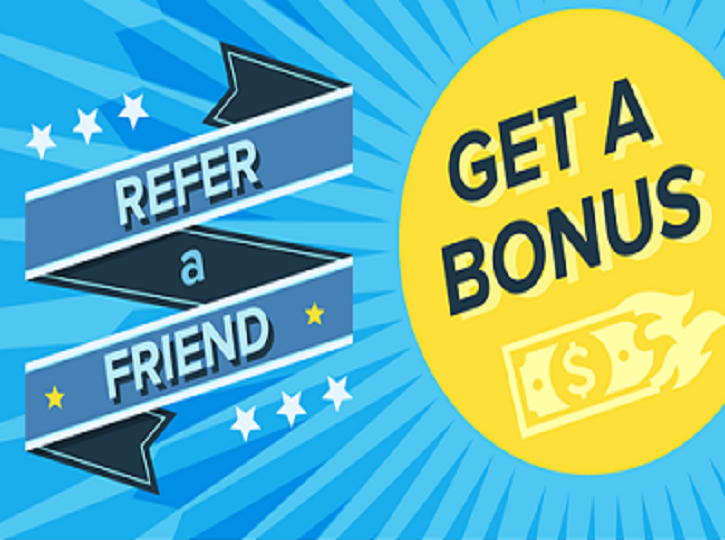 Nowadays, every business offers a bonus for customers who introduce their business to other customers. Even in IT industry, when you refer your friend and if he/she got selected you'll get some handsome amount to your packet. Whenever you have opportunity to refer, refer your friends and family.

For example, if you're a UBER user and you refer a friend then you'll get a free ride when your friend makes a trip with UBER.

If you're a Citibank customer and you have friend looking for credit card, refer him to Citi and Citi offers you 2000Rs cash in return.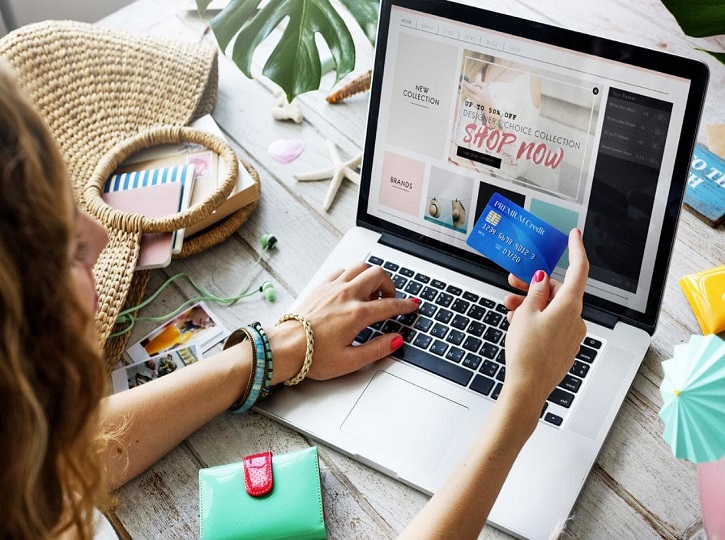 Shopping online is really a good option nowadays as it always save some bucks. When you decide to buy an item through e-commerce sites or booking a ticket, you should always do a market research before buying an item.

Here are some tips to save money while shopping:

• Compare the prices before buying any product online. You can use tools like Makkhi Choose that automatically show the price of the same product on all websites at the same time. This websites compares prices of a product in all the e-commerce giants like Amazon, Flipkart, snap deal and gives you the cheapest price.

• Check for additional cashback – There are some cashback websites that offers additional benefits when you shop through their links. For example cashkaro and gopaisa.

• Use payment wallets like Paytm, Mobikwik, Freecharge, PayU to get additional discounts on shopping. PayUMoney gives 1% cashback on online transaction.

• Interest Free EMI on your credit card. Avail the offer to enjoy interest free debt when some companies offer zero interest EMI in peak shopping season.

• Use Free Shipping – While comparing the price also compare the shipping charges. Sometimes lesser price website charges higher shipping charges. Never waste money for delivering your product.

Amazon provides free shipping on orders above Rs 499 but Paytm charges shipping on each product separately. If you order 5 products from paytm then you have to pay 5 times the shipping. Better to shop from Amazon for multiple products.

2Never buy an item which is not necessary at that point of time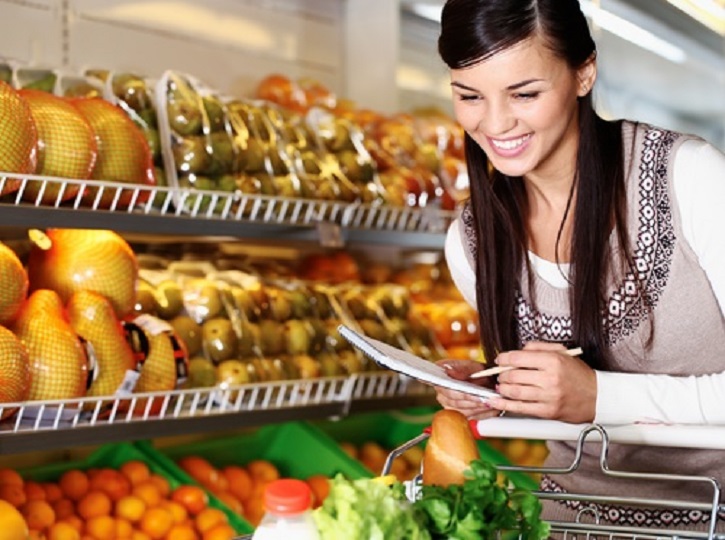 When you go for shopping, always go with a list of items to buy and fixed budget. There are many marketing strategy evolving over the years to make buyers to buy many products when they are in for the shopping. Never buy an item that is not on your list.
1Switch post-paid plans to prepaid plans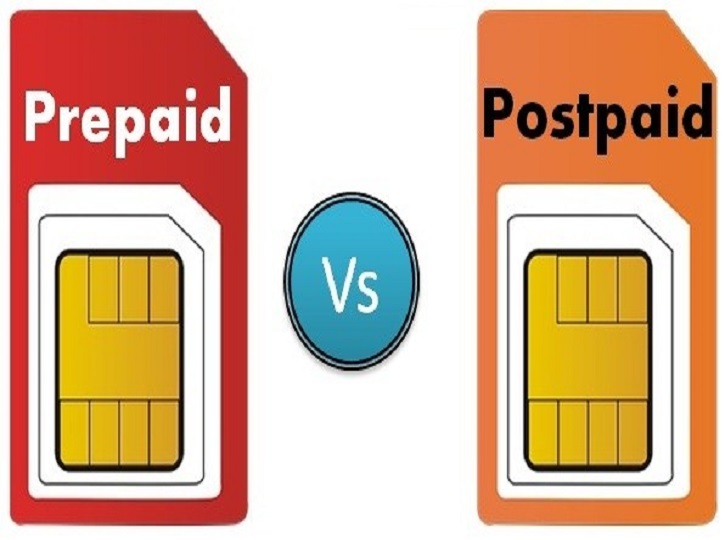 If you think that post-paid is better than prepaid, then it's a bad idea. Why?

• Prepaid offers full-talk time plans without any taxes charged whereas in post-paid you'll end up paying 15% tax of your total bill.

• If you are an incredible internet surfer and you accidently clicked some ads running on the website that will subscribe some plans and will make you to pay from 50-500Rs out of your packet.

• You don't have control over youy potpaid bill amount. Even though you track your data usage, there is a chance of usage beyond the plan limit that will make you to pay huge money.

• If you have to change the telecom provider which offers best service and cheap price, then it's easy to change your telecom provider through MNP (Mobile number portability). But, it's very difficult to change, if you're a post-paid user.