---
Top 10 Biryani Centres in Chennai, India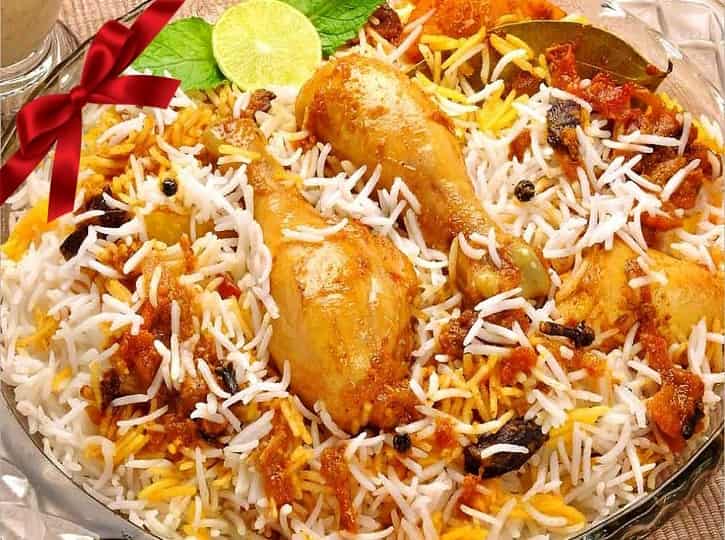 "Non-veg is just a word, Biryani is an emotion". Of course, the only thing that brings smile on everyone's face is BRIYANI. Chennai has everything best and that also has delicious biryani shops. Huge Number of biryani shops is here to delight you but what are the best of best Biryani centre's in Chennai?
10RAMAA'S HYDERABAD BRIYANI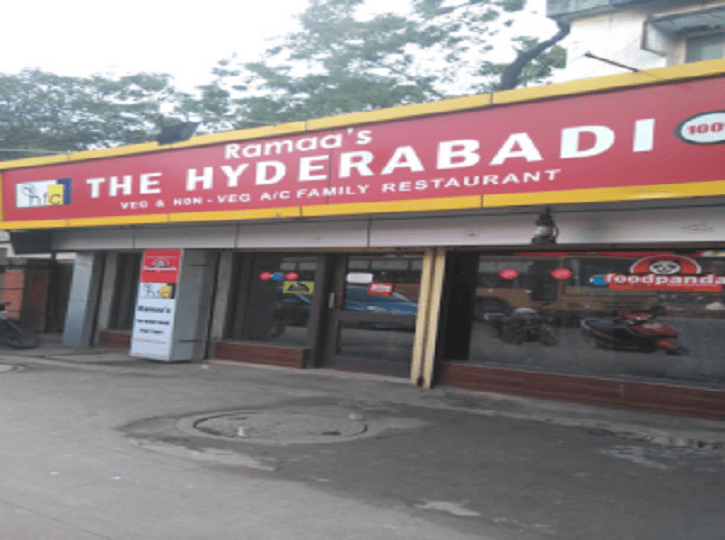 When we talk about biryani, we can't miss to include Hyderabad style biryani right!. To delight hyderabadi style biryani lovers RAMAA'S HYDERABAD BIRYANI is the best choice for hyderabadi biryani in chennai.

ADDRESS

50 & 51, 1st Floor, RSR Plaza, Arcot Road, Saligramam, Chennai, Tamil Nadu 600093
Malabar biryani is icon for authentic kerala style biryani in Vadapalani, Chennai.

ADDRESS

Sivan Koil St, Ottagapalayam, Somasundara Bharathi Nagar, Vadapalani, Chennai, Tamil Nadu 600026.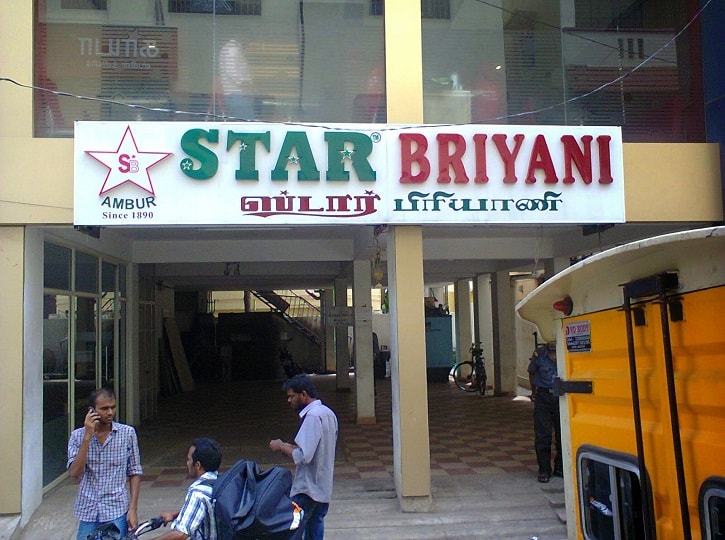 South Indian famous Ambur briyani is now at Velachery. It is one of the famous for basmathi rice biryani in Chennai city.

ADDRESS

28, 5th Street, Tansi Nagar, Velachery, Chennai
Mylapore is famous for coffee but now it also famous for Ajmal biryani centre. They also deliver to home so what are you waiting for? Just order and try and let us know the feedback.

ADDRESS


58 Kutchery Road, Mylapore, Chennai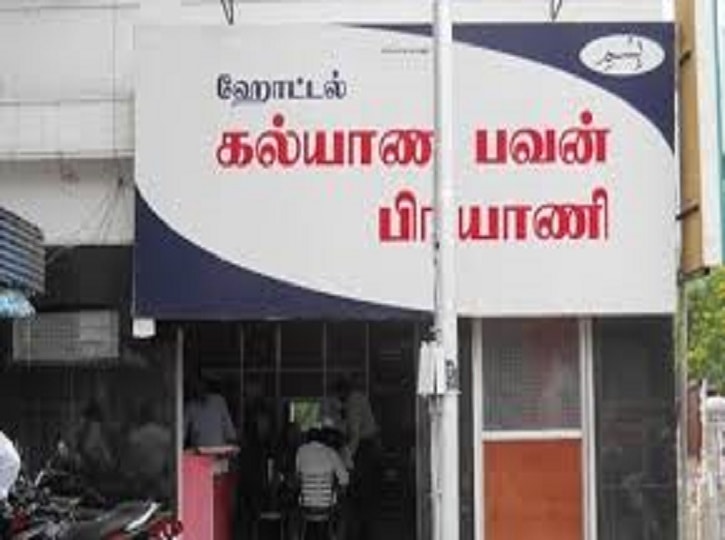 Here you can enjoy the wonderful taste and also the look of the biryani. Yes! It looks very pretty for biryani lovers. Kind of sweet they serve along with biryani delights you even more.

ADDRESS

139/140, Near Government Eye Hospital, Marshalls Road, Egmore, Chennai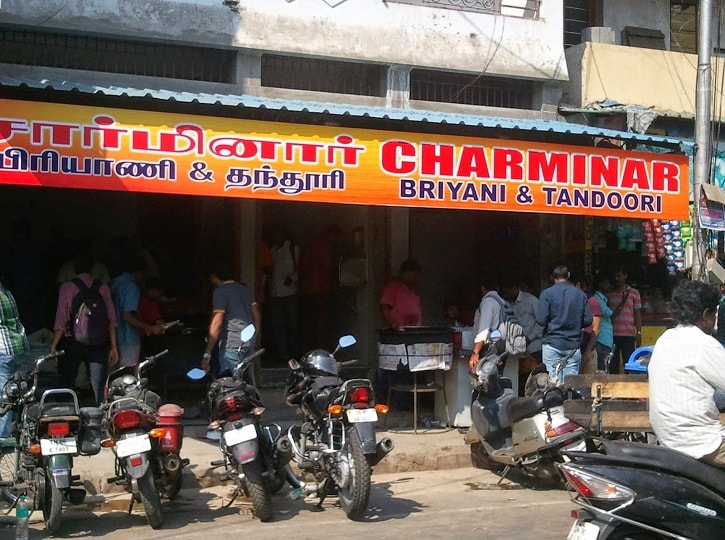 With 30 years of biryani making experience, Charminar biryani provides Cheapest and best biryani in Chennai near Royapettah. Every day around 500-600 people tastes this delicious biryani with just 55Rs (half plate chicken biryani). When you go to Royapettah, you can't afford to miss this biryani.

ADDRESS

91, Dr. Besant Road, Near Meesapet Market, Royapettah, Chennai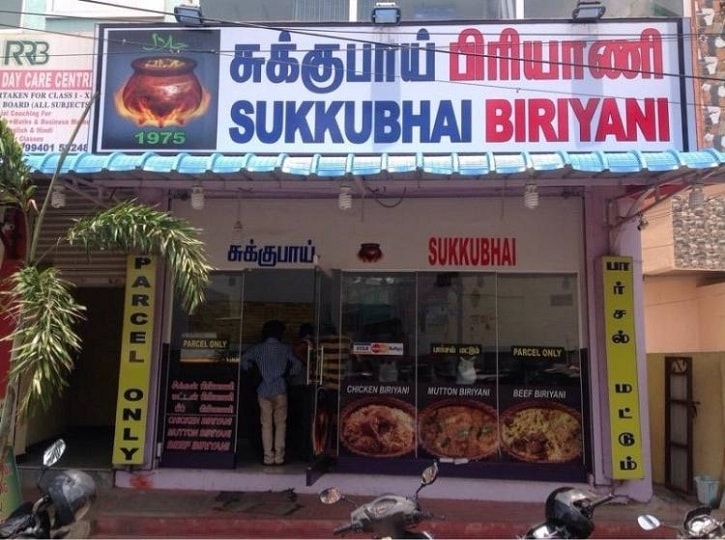 They runs the biryani shop for 40 years in Alandur. Even though they serve other (Chicken, Mutton) biryani's its fame for soft beef biryani. We can strongly recommend you that, sukku bhai biryani is #1 beef biryani in Chennai.

ADDRESS

61/45, Opposite Central Bank of India, Asharkana Street, Alandur, Chennai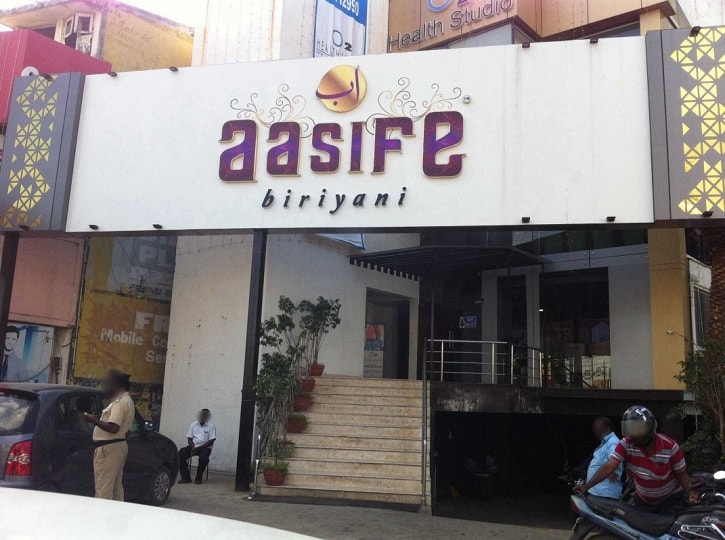 Aasife biryani is just started few years ago with just small of amount of investment, but now they are the identity for the biryani with many outlets across Chennai. Compared to other biryani centres Aasife costs you slightly high but ambience and taste of chicken biryani worth to it.

ADDRESS:

9, Near PSBB Millennium School, Alandur, Chennai
2Thanjavur Military Hotel(KATTAYAN MESS)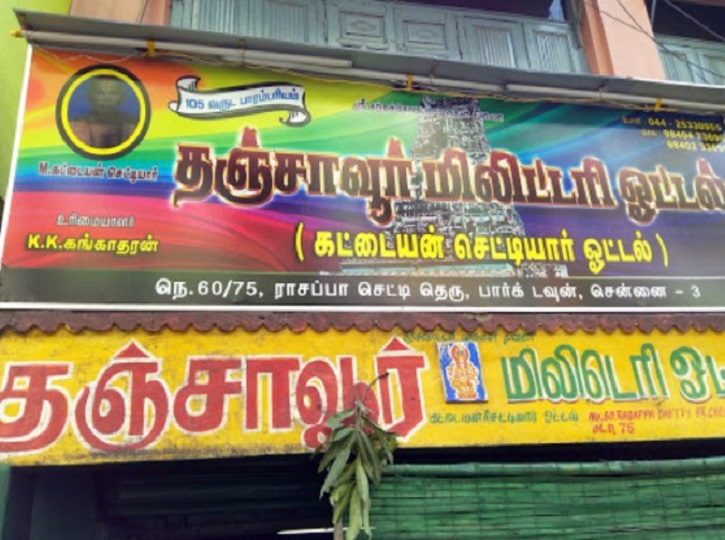 They runs this shop near Chennai central for more than 105 years still not out because of the tastiest biryani they start to server from 7.30 am itself. It's famous for mutton biryani and also 'Kari Dosa', 'Egg Dosa'. Owner proudly says that even cine actor 'Nadigar thilagam sivaji' also once tasted this biryani.

ADDRESS:

60, Rasappa Chetty Street, Park Town, Chennai.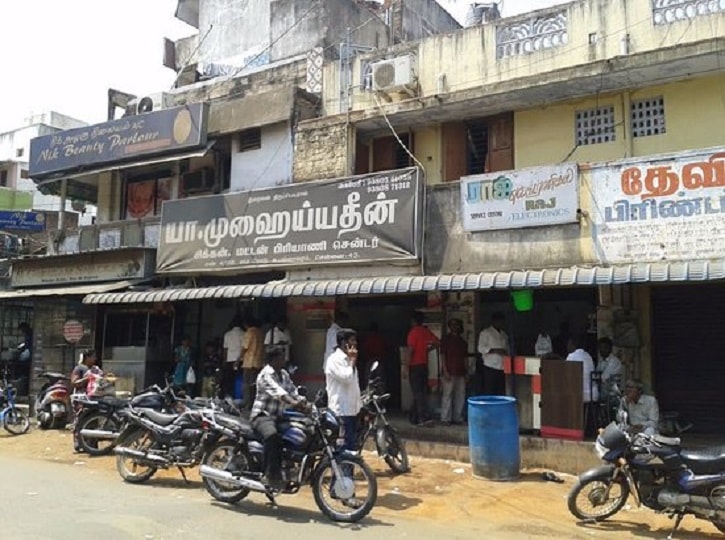 We can say that this is one of the best mutton biryani shop in Chennai near Pallavaram Church road (Behind Jana theatre). The only proof for Quality and Quantity of biryani is the very long standing queue like TASMAC bar to taste the biryani. If you're planning to get biryani on weekends, you must make yourself ready to wait for at least 15-30 minutes. You can get chicken biryani for just 120 Rs and Mutton biryani 160 Rs. You can also buy bucket biryani at very cheap cost. They are planning to open a new branch in GST road, get ready GST to taste Chennai's #1 biryani.


ADDRESS:

YAA MOHAIDEEN BRIYANI,(Opposite Uzhavar Santhai & Tea Stall) 4/15B, Church road, Pallavaram, Chennai-43.