---
Top 10 Highest Paying Tech Companies Of 2016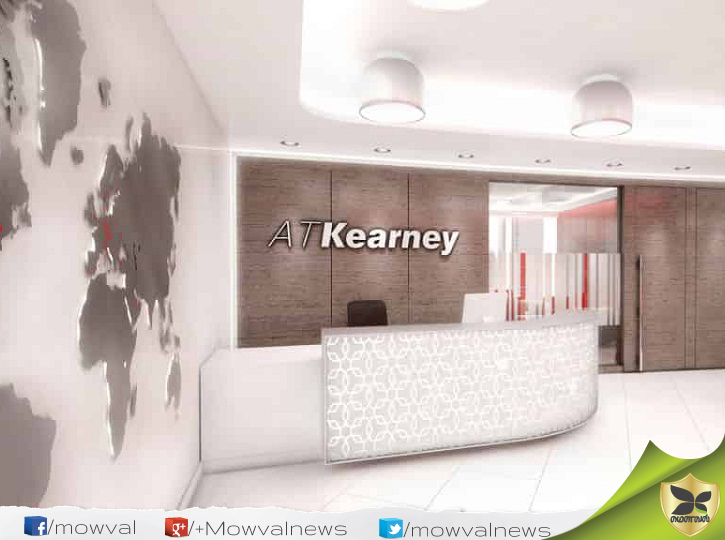 Money is always ultimate in human life. After completing Engineering every fresher's dream is to get placed in MNC with high salary. But, that is not a cake walk for many of us. We wanted light out few companies that pays more than what you dream based on highly demanded skills and Art of thinking.

If you want to get placed in these companies, you might want to make sure you're qualified to work in technology or management consulting.

According to a compilation of salary reports from users of the jobs site Glassdoor, here we have listed Top 10 highest-paying Tech companies of 2016.

Important to note that Facebook, Twitter, SAP are gets 12, 13, 16 position respectively.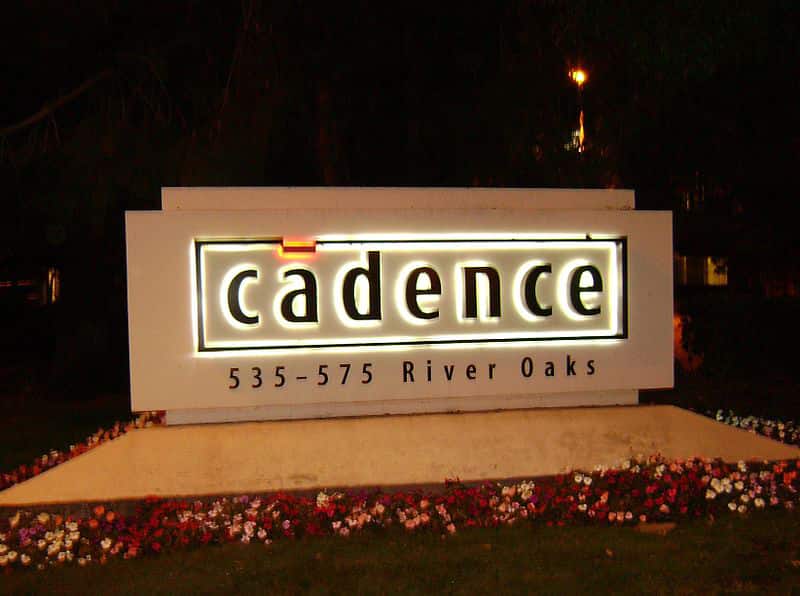 Company Overview:

Cadence Design Systems, Inc (NASDAQ: CDNS) is an American multinational electronic design automation (EDA) software and engineering services company, founded in 1988 by the merger of SDA Systems and ECAD, Inc. The company produces software and hardware for designing integrated circuits, systems on chips (SoCs) and printed circuit boards.

Salary:

Median total compensation: $150,010
Median base salary: $140,000
Company Overview:

Guidewire Software Inc., commonly Guidewire, is a software publisher based in Foster City, California. It offers core back-end software for property and casualty (P&C) insurance carriers in the U.S. and worldwide, as well as the Guidewire Live suite of online analytics services for P&C insurers. In September 2011, Guidewire filed with the SEC to raise up to $100 million in an initial public offering (IPO) and first publicly traded on the NYSE in January 2012. Guidewire was later cited as being one of the top IPOs of 2012, even #1.

Salary:

Median total compensation: $150,020
Median base salary: $135,000
Company Overview:

The Boston Consulting Group (BCG) is an American worldwide management consulting firm with 85 offices in 48 countries. The firm advises clients in the private, public, and not-for-profit sectors around the world, including more than two-thirds of the Fortune 500. Considered one of the most prestigious management consulting firms in a branche-internal survey, BCG was ranked second in Fortune's "100 Best Companies to Work For" in 2015.

Salary:

Median total compensation: $150,020
Median base salary: $147,000
Company Overview:

Lab126, Inc is a subsidiary of Amazon.com, responsible for R&D that formed in 2004, and widely known for developing Amazon's Kindle devices. It is based in Cupertino, California and is headed by Gregg Zehr. Zehr was previously the VP of hardware engineering at Palm Computing. The name comes from the fact that the numbers 1 and 26 corresponds to the order of the first and last letters of the English alphabet.

Salary:

Median total compensation: $150,100
Median base salary: $138,700
Company Overview:

VMware, Inc. is an American company that provides cloud and virtualization software and services, and claims to be the first to successfully virtualize the x86 architecture commercially. Founded in 1998, VMware is based in Palo Alto, California. In 2004, it was acquired by and became a subsidiary of EMC Corporation, then on August 14, 2007, EMC sold 15% of the company in a New York Stock Exchange IPO.

Salary:

Median total compensation: $152,133
Median base salary: $130,000
Company Overview:

Google is an American multinational technology company specializing in Internet-related services and products that include online advertising technologies, search, cloud computing, and software. Most of its profits are derived from AdWords, an online advertising service that places advertising near the list of search results.

Google was founded by Larry Page and Sergey Brin while they were Ph.D. students at Stanford University, California. Together, they own about 14 percent of its shares and control 56 percent of the stockholder voting power through supervoting stock. They incorporated Google as a privately held company on September 4, 1998. An initial public offering (IPO) took place on August 19, 2004, and Google moved to its new headquarters in Mountain View, California, nicknamed the Googleplex.

In August 2015, Google announced plans to reorganize its interests as a holding company called Alphabet Inc. When this restructuring took place on October 2, 2015, Google became Alphabet's leading subsidiary, as well as the parent for Google's Internet interests.

Salary:

Median total compensation: $153,750
Median base salary: $123,331
Company Overview:

McKinsey & Company is a worldwide management consulting firm. It conducts qualitative and quantitative analysis in order to evaluate management decisions across the public and private sectors. McKinsey was founded in 1926 by James McKinsey in order to apply accounting principles to management. McKinsey died in 1937, and the firm was restructured several times, with the modern-day McKinsey & Company emerging in 1939.

Salary:

Median total compensation: $155,000
Median base salary: $135,000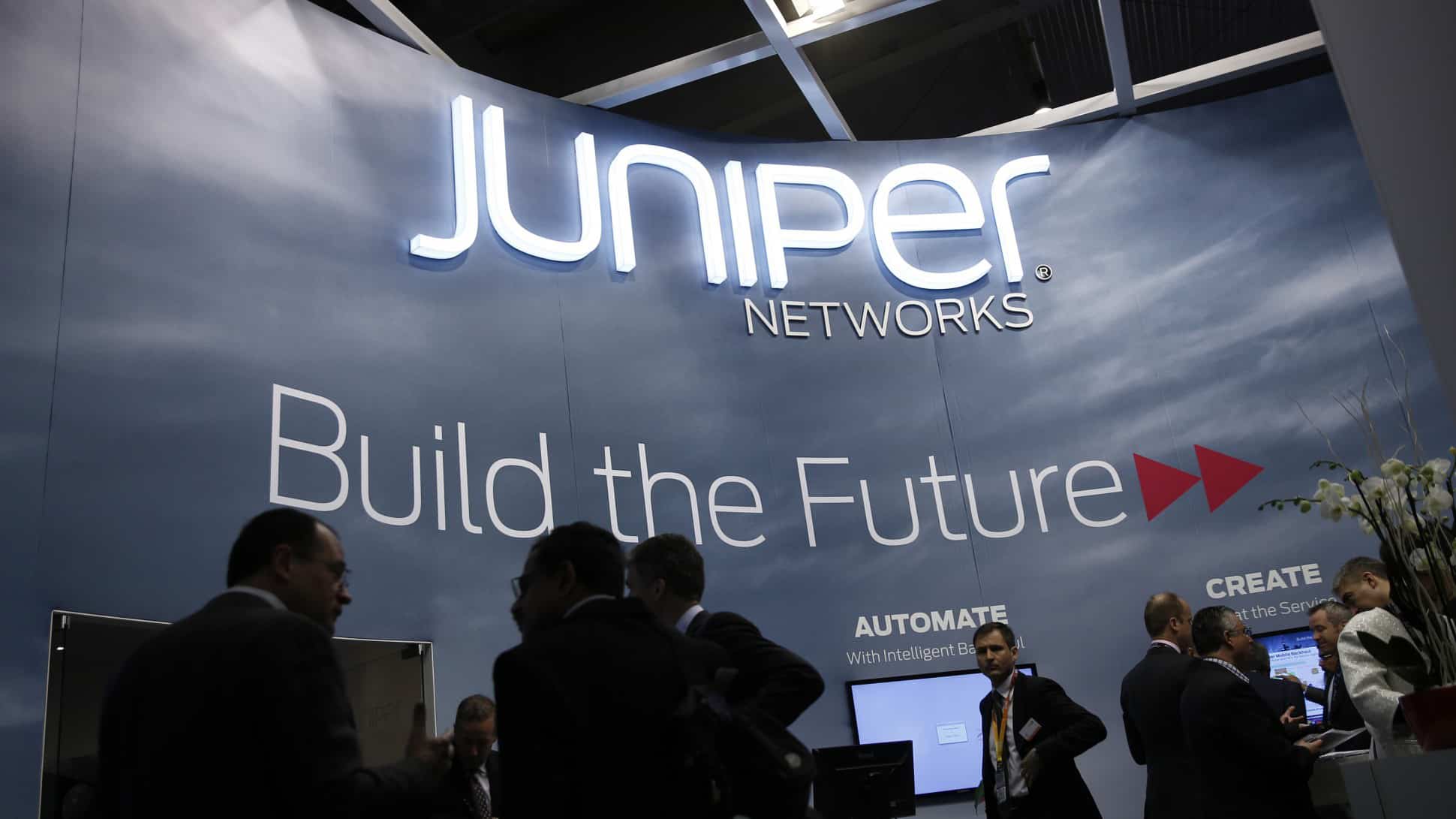 Company Overview:

Juniper Networks is a multinational corporation headquartered in Sunnyvale, California that develops and markets networking products. Its products include routers, switches, network management software, network security products and software-defined networking technology. Juniper was founded in 1996 by Pradeep Sindhu. The company received several rounds of funding from venture capitalists and telecommunications companies before going public in 1999. Juniper grew to $673 million in annual revenues by 2000. By 2001 it had a 37 percent share of the core routers market, challenging Cisco's once-dominant market-share. It grew to $4 billion in revenues by 2004 and $4.63 billion in 2014. Juniper appointed Kevin Johnson as CEO in 2008, Shaygan Kheradpir in 2013 and Rami Rahim in 2014.

Salary:

Median total compensation: $157,000
Median base salary: $135,000
2Strategy& (formerly Booz & Company)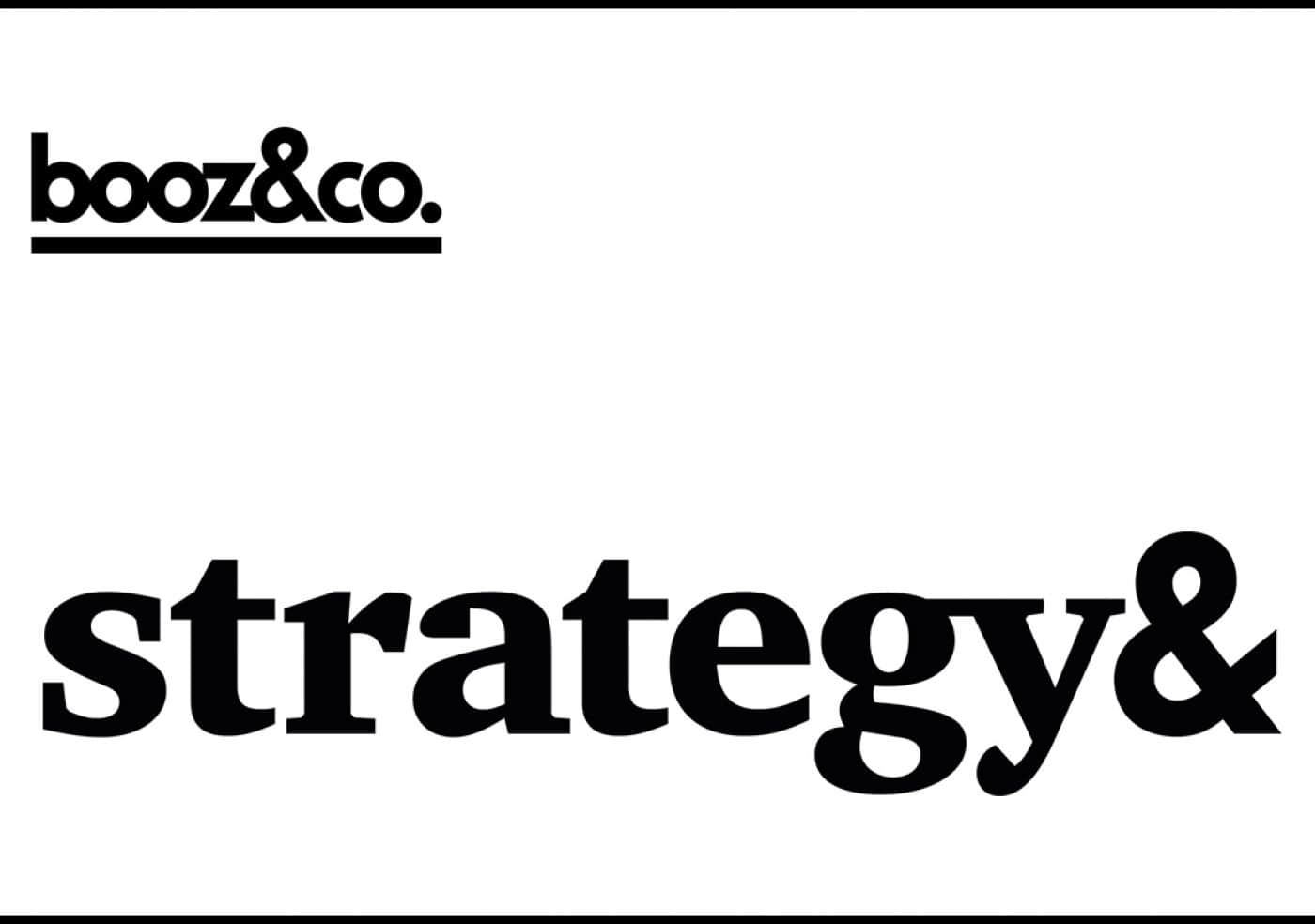 Company Overview:

Strategy& is a global strategy consulting firm originally established as Booz Allen Hamilton in the United States in 1914 and is now part of PricewaterhouseCoopers, which acquired the former Booz & Co. on April 4, 2014. The firm is active in a broad range of sectors, including Energy, Healthcare, Financial Services, Chemicals, Telecommunications, Automotive, Aerospace, Media, Technology and Fast-Moving Consumer Goods (FMCG). Strategy& maintains 57 offices around the world.

Salary:

Median total compensation: $160,000
Median base salary: $147,000
Company Overview:

A.T. Kearney is a global management consulting firm that focuses on strategic and operational CEO-agenda issues facing businesses, governments and institutions around the globe. As of April 2016, A.T. Kearney maintains 61 offices in 40 countries.

Salary:

Median total compensation: $167,534
Median base salary: $143,620