---
Soaring popularity of Korean drama and pop music in Chennai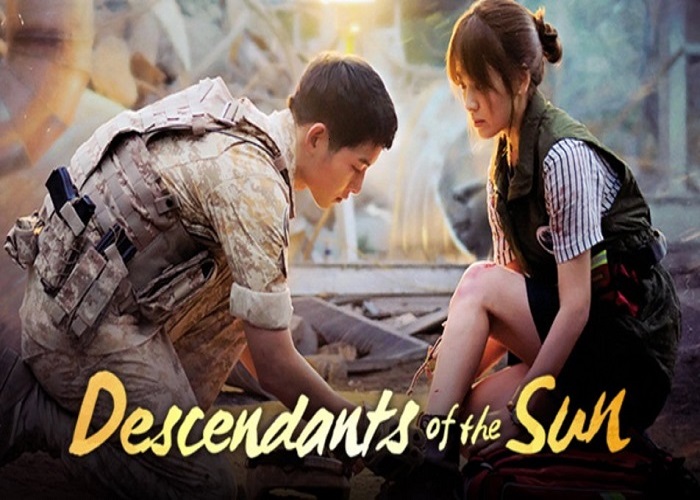 Time has changed a lot of things in the last few years beyond anybody's wildest dreams. No longer are people dependent only on TV to watch movies or dramas. And people have started watching foreign films and dramas which increase a large amount of valuable knowledge of culture, lifestyle and history of many countries around the world and helps to broaden their mind.

Korean drama and Korean pop (KPOP) has kindled a lot of interest among youngsters in Chennai. In the late 2000's Lee Min Ho starring 'Boys over Flowers' started the Hallyu wave(Korean cultural wave) across Asia. 'My little bride' and Jun ji hyun's 'My Sassy girl' were circulated among college students. Now the digital world has increased the accessibility and the Fan base has increased tremendously for the Korean idols.

Actors like Lee Min ho(Legend of the blue sea), Song Joon Ki(Descendants of the Sun), Lee Jung Suk(Doctor Stranger), Kim Soo hyun(My love from the star), Ji Chang wook(Healer) and pop bands such as BTS, EXO, Shinee, Infinite, Super junior have lot of fans in the city and are very popular among college students.

Angelic faces and Talent

Korean entertainment industry works in a slightly different way compared to ours. Auditions are held by the entertainment companies like SM entertainment, YG entertainment and the selected candidates undergoes a vigorous training and then they make their debut based on their skills. Since it's a challenging and competitive environment the trainees work really hard for their debut. So most of the idols are very talented and have got amazing looks, which makes the girls drool over them. Pop bands like Shinee, Infinite are known for their live performances. Heard from few college students that these groups singing high notes while doing difficult dance moves is a treat to watch. BTS and EXO have the huge fan base in India.

Racy Script and Eye catching Cast

K-pop and drama are exploding not only across Asia but also spreading to Europe and North America. An unpredictable plot, eye candy stars, cultural appeal are few reasons that attract people towards it. Foul language and violence are minimal and love scenes rarely progress past kissing. We will get used to a lot of cute piggies back rides, ramen eating scenes, Karaoke outings, visiting Namsan tower(famous tourist spot in Seoul) with a girlfriend.

Top 10 Most Popular Korean Dramas

These dramas are some of the highest rated Korean dramas among international fans.

If you are just beginning to get into the world of Korean entertainment, these are great dramas to introduce you to the awesomeness of K-dramas.

1. My Love From Another Star - A 400-year-old alien falls for a popular actress three months before he is due to return to his home planet.

2. Descendants of the Sun - Story of Captain Yoo-Si Jin, a Special Forces Officer, who instantly falls in love with a doctor during a crisis situation.

3. The Heirs - The series follows a group of rich, privileged, and high school students as they are about to take over their families' business empires, overcoming difficulties and growing every step of the way.

4. Coffee Prince - Romance between a tomboyish woman, who dresses like a man in order to get work, and a young food empire mogul. It contains homoerotic elements, as the man does not initially know of the tomboy's true sex.

5. Boys Before Flowers - The status quo at the richest school in Korea is tested when a poor girl arrives and challenges the four most popular boys to change their bullying ways.

6. City Hunter - A man is trained to take revenge against the government for killing his father's unit.

7. Strong woman does bong soon – Story of a girl with super natural power.

8. Pinocchio – Heroine has "Pinocchio syndrome," which causes her to hiccup whenever she tells a lie. She idolizes her mother and hates living on the island after her parents' divorce.

9. Oh my Ghost - Possessed by the ghost of a lustful virgin, a timid assistant chef becomes confidently libidinous, drawing the attention of a haughty culinary star.

10. Secret Garden - A shopping mall heir and a poor stunt woman learn about each other when they mysteriously switch bodies. But the knowledge they gain may not be enough to overcome the obstacle of their social class difference.