---
10 Mind Blowing Facts About Samsung You dont Know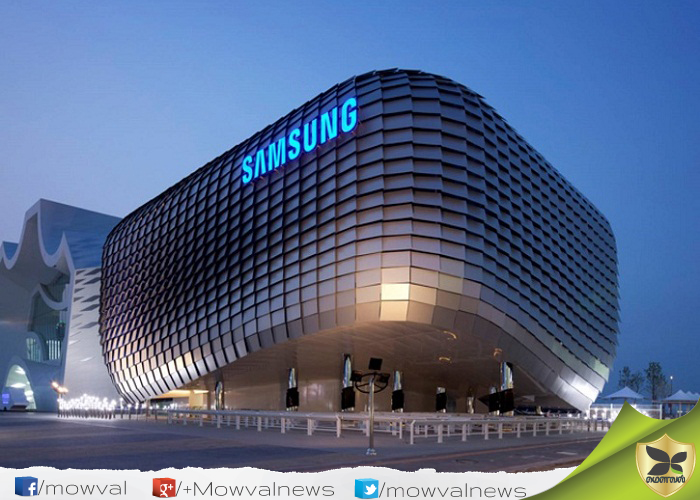 The World leader in electronic industry Samsung began their operations in 1938 (79 years ago) as small as trading company. At the start, their business focused primarily on trade export, selling dried Korean fish, vegetables, noodles, and fruit to Manchuria and Beijing.
Samsung group is made up of 80 different business including Samsung heavy industries. Just Samsung electronics itself has 308,745+ employees in 72 countries worldwide
Samsung has ship-building center which builds more than 30 large ships every year. The area of ship-building center is 400,000,000 square feet which is equal to 5,204 football fields.
Samsung Galaxy S8 sales hits 20-Million mark within 3 months, averaging 278,800 units per day.
Samsung tops the smartphone market by volume with a market share of 22% in Q2 2017. The company's smartphone shipments recorded a marginal growth of 4% annually during the quarter. Apple holds only 11.2% market shares globally.
Samsung's Techwin also built SGR-A1. It's a robotic machine gun that can automatically identify and shoot a target from 3.2km away.
70% of world's smartphones including Apple use DRAM (Dynamic Random Access Memory) chips manufactured by Samsung.
Samsung's construction division built the skyscraper Burj Khalifa (Burj Dubai), which is the tallest building in the world with 828 meter height. Super tall skyscrapers like Taipai 101(508 meter height), petronas Tower 2(451.9 meter) is also built by Samsung as the primary contractor.
Samsung was one of the first to jump into the smartphone game, long before Andorid and Ios.
Every year, Samsung donates over $100 million to its non-profit Medical center , which consists of several hospitals and medical research facilities.