---
Top 10 People Who Eat People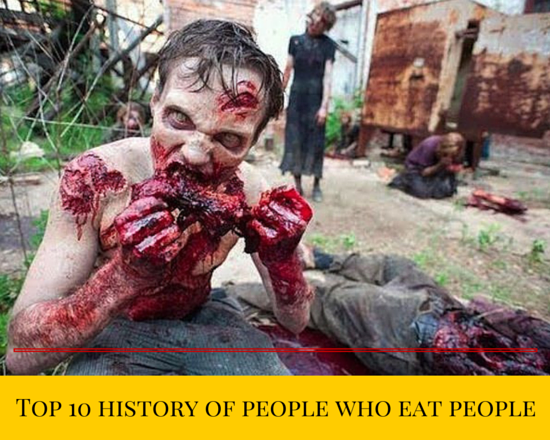 Human Cannibalism, or anthropophagy, is the consumption of human flesh or internal organs by other human beings. We may heard some sort stories that there were people exist who eats human's flesh. Yes, they were exist and shocking news is that even now in 21st century we have some list of incidents of cannibalism reported. Okay, let's move on
10Katherine Mary Knight – Australia's most evil lady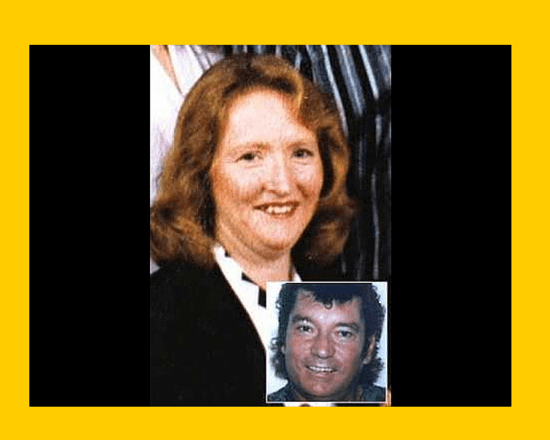 Katherine Mary Knight is knows as Australia's most evil lady in Australia. We know no one will call someone as devil lady unless they do brutal activities. Yes, it's hard to believe that she killed her husband John price in October 2001 and skinned him. After that she cooked his head and parts of his body and placed them together with vegetables and served to children. For this brutal activity, she sentenced to life imprisonment without parole. Whatever the problem may be, they should solved it by talking each other instead killing.
9Armin Meiwes - Manslaughter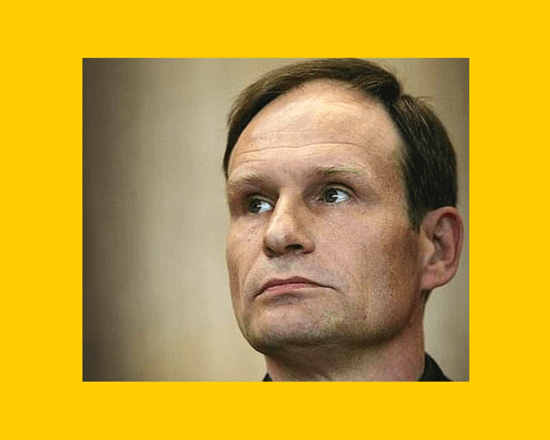 For promoting website or our products we may post an Ad in internet to increase our business. But, have you ever heard that someone posts Ad for seeking human flesh and he finds a person for it?In March 2001 in Germany, Armin Meiwes posted an Internet ad seeking a young man willing to be slaughtered and eaten. The ad was answered by Bernd Jurgen Brandes. Meiwes stabbed Brandes in the neck with a kitchen knife, kissing him first, then chopped him up into several pieces. He placed several pieces of Brandes in the freezer. Over the next few weeks, Meiwes defrosted and cooked parts of Brandes in olive oil and garlic and eventually consumed 20 kg of human flesh.

8Dennis Storm and Valerio Zeno – Crazy Cannibals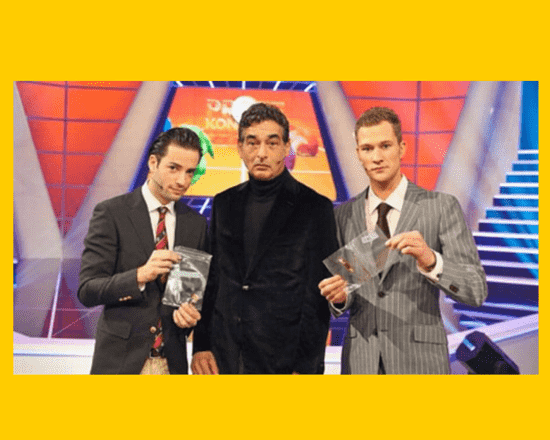 They are crazy hosts for Dutch TV show "Proefkonijnen"(translates to Test Rabbit). The punchline of the show is to get really simple answers on stupid questions, such as, 'Can you shave with ketchup' or 'Can you drive blind?'" .One day they wanted to find out how human flesh tasted. So, A chef fried a hunk of Storm's buttocks, and a piece of Zeno's abdomen, both carved off earlier by a surgeon, in a pan with sunflower oil, skipping salt and pepper to preserve the meat's natural taste. They tasted each other's flesh on live TV show and said human flesh too impressing one. Beware of them, they may become full time cannibals and may eat us. Just for joking.
7Zhu Yu – A human fetus eater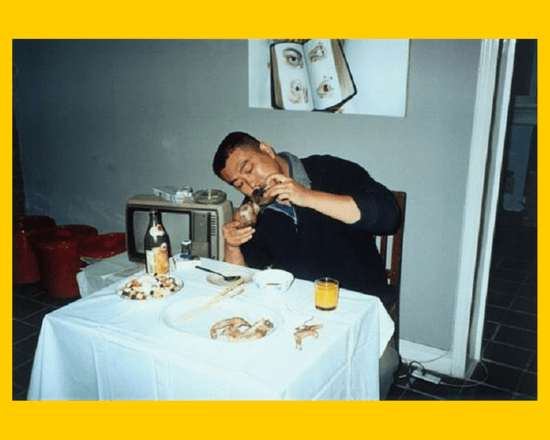 In 2000, the Chinese performance artist Zhu Yu claimed to have prepared, cooked and eaten human fetuses as an artistic performance. He was prosecuted for his actions by the Chinese government. There are many people praying for a baby due to infertility problems, but this guy ate fetus as an artistic performance is really disgusting.
6Peter Bryan – Brain & Butter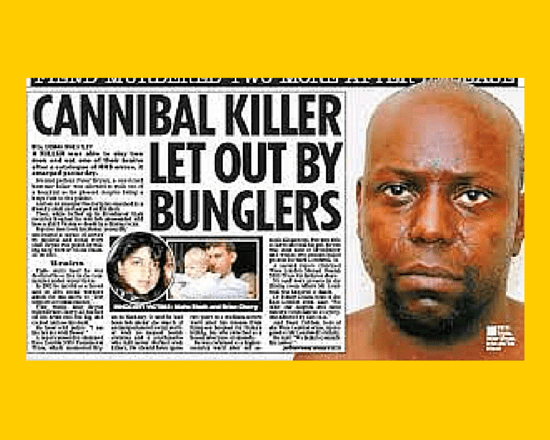 In February 2004, a 39-year-old Briton named Peter Bryan from East London was caught after he killed his friend Brian Cherry and ate parts of his brain, fried in butter. He had been arrested for murder previously, but was released shortly before this act was committed. While on trial for the murder of Cherry, Bryan was sentenced to life imprisonment, despite his claim of diminished responsibility. In January 2006, his sentence was revised to a minimum of 15 years.

5Yoo Young-chul –Liver Eater
He is the one who likes human's liver. For eating liver itself he murdered more than 21 people in South korea.
4Arif Ali and Farman Ali –Corpse eaters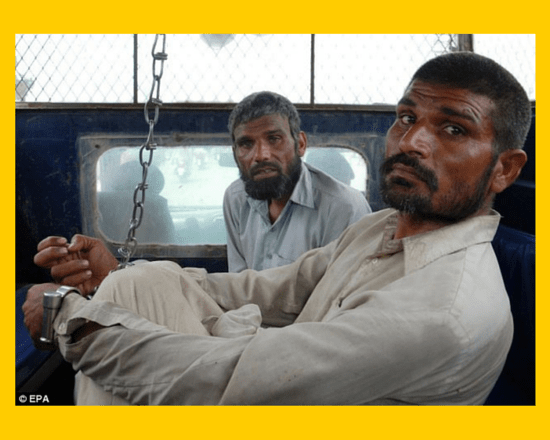 In April 2011, in the town of Darya Khan, Punjab, Pakistan, brothers Arif Ali and Farman Ali were arrested for eating a human corpse stolen from a grave. They were cooking body parts for a meal when arrested; the police also recovered remains of human body parts from their house.The brothers were released from jail in 2013; however, in April 2014, they were once again discovered to be making curry out of a human corpse (this time, the body of a two- to three-year-old child), presumed to have been stolen from a graveyard.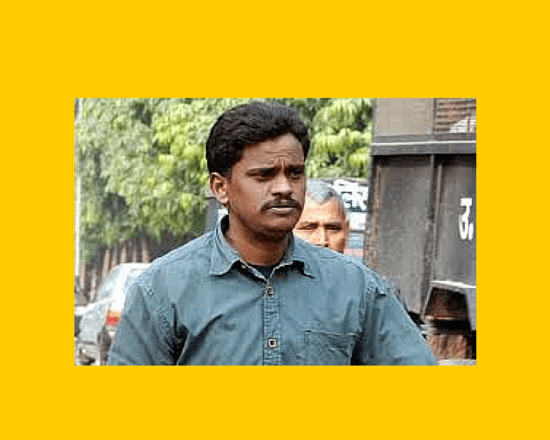 In the year 2006–2007, Indian serial killer Surender Koli killed and canniballized 19 people, the majority of which were children.
Zhang Yongming (1956 – January 10, 2013) was a Chinese serial killer who was convicted of, and subsequently confessed to, the murder of 11 males between March 2008 and April 2012. It is believed that he fed flesh from some of his victims to his dogs and sold other parts at the local market, calling it "ostrich meat". He was executed on January 10, 2013
1Joshua Milton Blahyi – Heartless fellow eating heart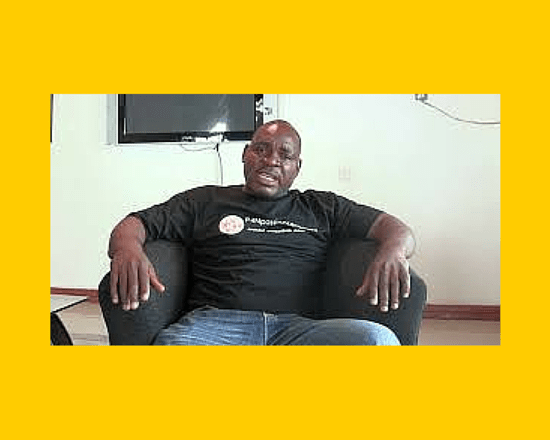 In January 2008, notorious Liberian ex-rebel and reformed warlord Joshua Blahyi, 37, confessed to participating in human sacrifices which "included the killing of an innocent child and plucking out the heart, which was divided into pieces for us to eat.